---
Alphabetical Index of Titles:

Every title available in hardcover, paperback or ebook editions
Order from By Light Unseen Media or your favorite bookseller
For complete details and ordering choices, click on any book title or cover image
How do you like your Vampires?


Stone Evil and Vicious?


Realistic or Romantic?


Both or In-Between?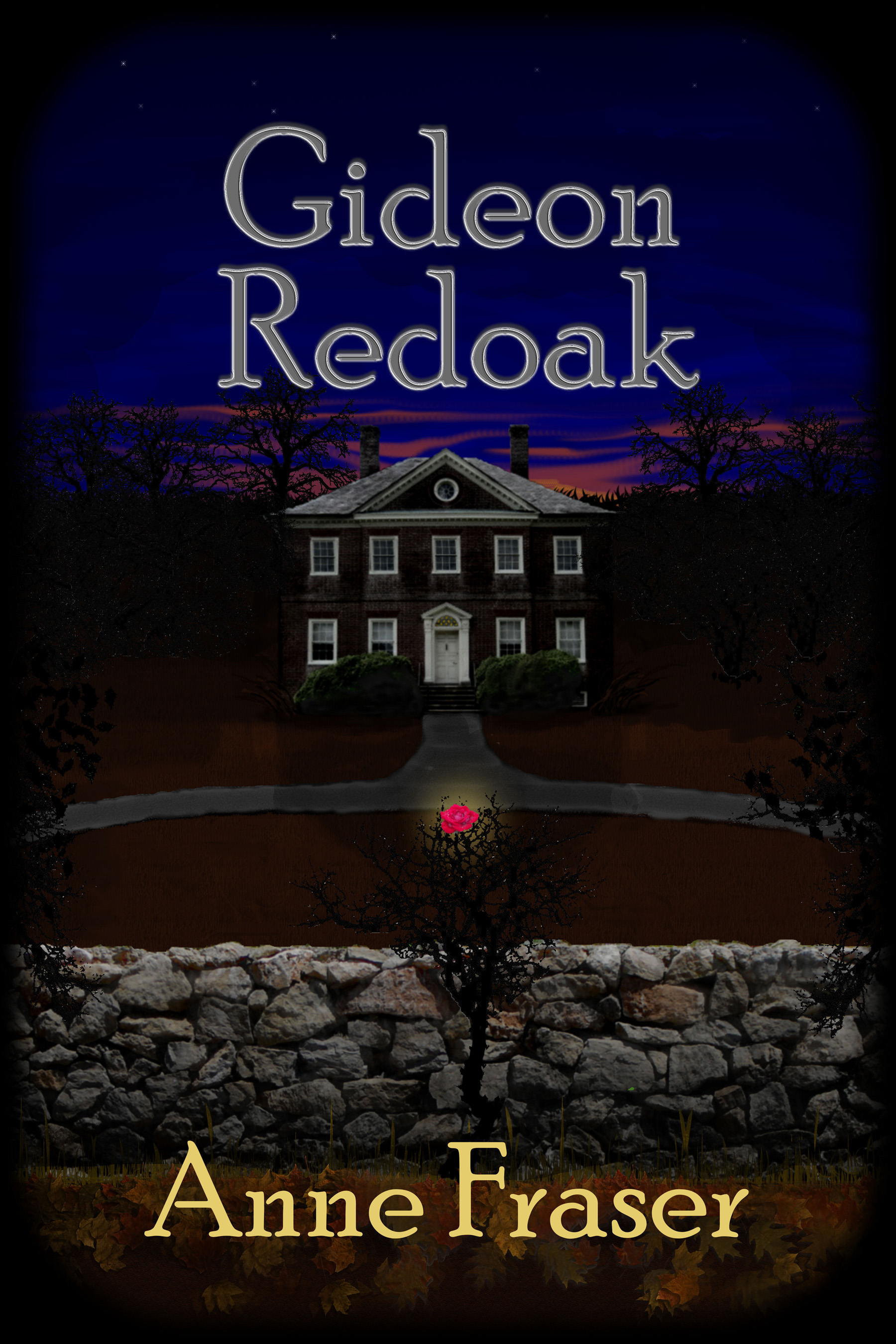 Gideon Redoak
by Anne Fraser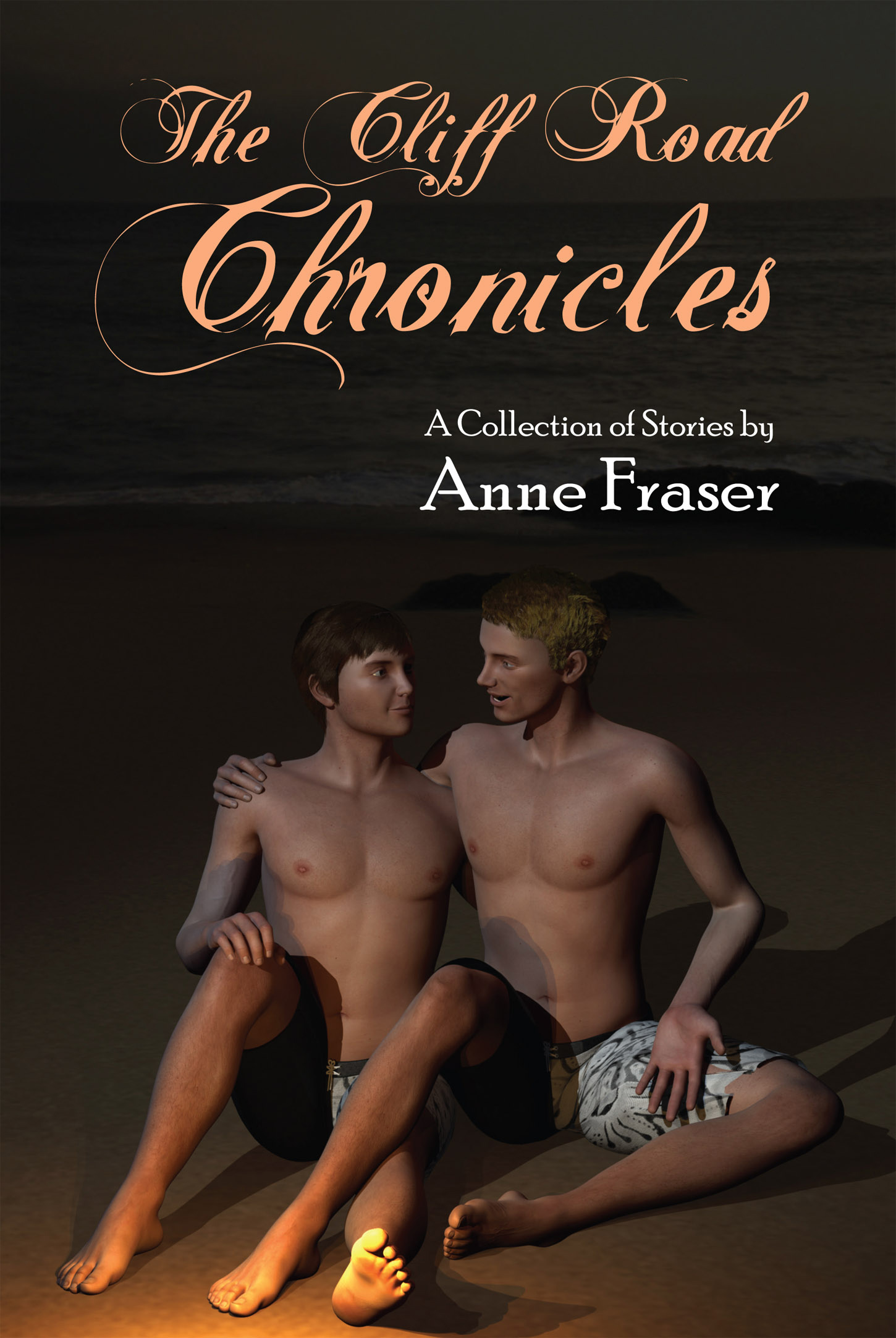 The Cliff Road Chronicles
by Anne Fraser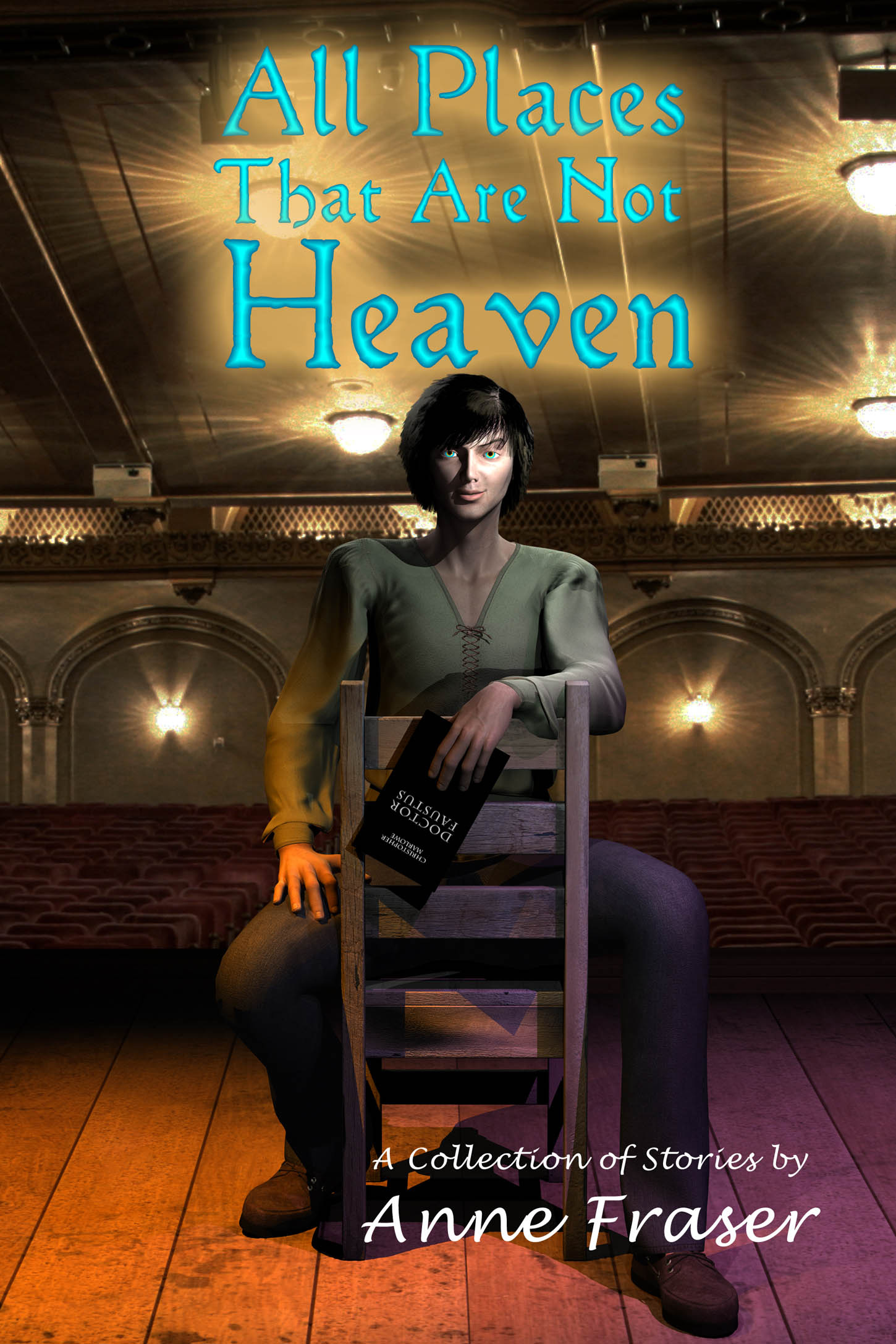 All Places That Are Not Heaven
by Anne Fraser
Follow Us On:


Member Of: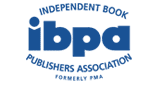 Friends of BLUM: