---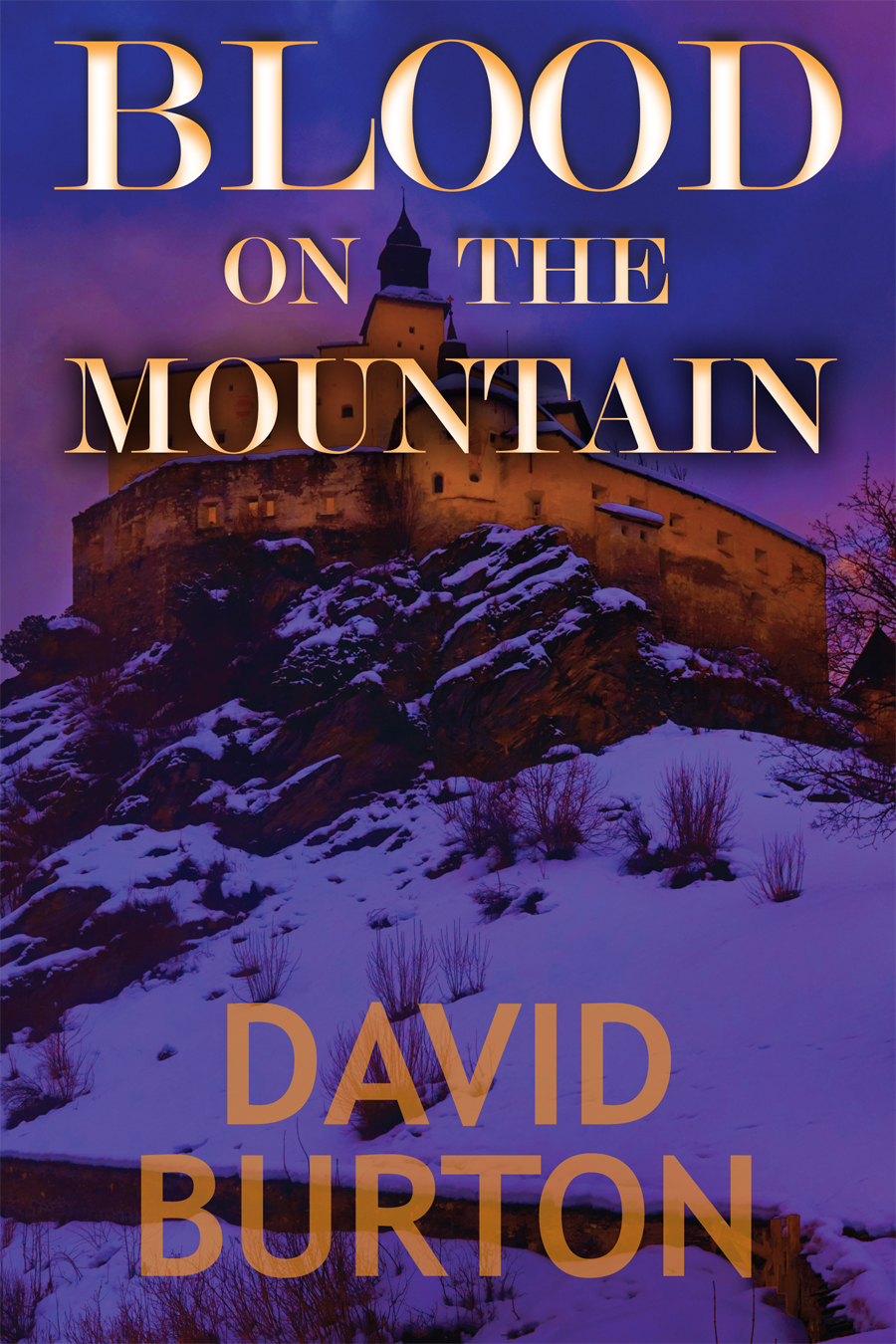 Vampire friends Justine Croft and Simone Gireaux watched in helpless rage as their desperate hunt for newly awakened witch Teresa Diaz's abducted daughter Antonia ended with the abduction of Teresa herself. But Simone, Justine and Justine's mortal lover, cop Harry Frazier, have no intentions of conceding defeat.

The three of them become international hunters, following clues and hints from Columbia to Germany to Switzerland to Austria. At every step they are barely ahead of a vengeful pursuer: the deceptively petite but ruthless and powerful "ghost" vampire known only as The Girl, who cannot be detected by vampire senses. Ahead lies a confrontation with the ancient vampire Rubicon, who holds Teresa and Antonia captive and is using them in an experiment which, if successful, could bring about the end of life as mortals know it on earth.

With the stakes raised higher than they've ever known, Justine, Simone and Harry find unexpected allies along the way, some of them bringing haunting echoes of the past to Simone. Will they find Teresa and Antonia in time--not only to save them, but to prevent the seeding of an apocalypse?

Picking up the storyline from Blood Justice, Blood on the Water and Blood on the Bayou, Blood on the Mountain continues award-winning author David Burton's exciting saga of love, loss and vengeance.
What reviewers are saying about Blood on the Mountain...


"Burton's female characters do the heavy lifting here--an enjoyable trend in the series. The author salts his story with tongue-in-cheek humor and peppers it with non-stop action. The breakneck pace begins on page one and never slacks.
Melding the sensibilities of urban fantasy with the nostalgia of the pulps, Burton's latest is a cover-to-cover joy."
Brian Kaufman
"The cover of this book is what really drew me in. It felt dark and ominous, so that's what I was hoping to get from this story. That was exactly what I got. I loved the horror blending in this story and felt pulled along by the pacing and the intrigue."
Kelsey Rhodes
"The cover is what drew me in and I'm so glad I read this, it had what I was expecting from the description. I loved the horror elements and thought it worked well overall with the mystery genre. I enjoyed how good this was and it had a great plot going on. I enjoyed how good David Burton's writing was and how it matched the previous books I read from him."

Read the first 30 pages
(Requires Adobe Reader)
Paperback, 230 pages, $14.00
Hardcover, 230 pages, $28.00
All ebook editions, $4.99
PRE-ORDER PRINT BOOKS DIRECTLY FROM BY LIGHT UNSEEN MEDIA
Pay via PayPal or use a credit card
(PayPal account not required)
---
No credit card? No broadband? No problem!
Print or download a mail-in order form to buy print books or ebooks on CD with a check or money order.

Mail Order Form
Right-click link to download (PDF)
---
SUPPORT YOUR LOCAL INDIE BOOKSTORE
By Light Unseen Media's books are available to retailers from Ingram with standard discounts and return policies. Ask your bookstore to order your copies!
---
ORDER A BOOK FROM THESE ONLINE RETAILERS
Smashwords
(ebook)
Google Play Store (ebook)
Apple iTunes Store (ebook)
Amazon.com
(hardcover, paperback, Kindle)
---