---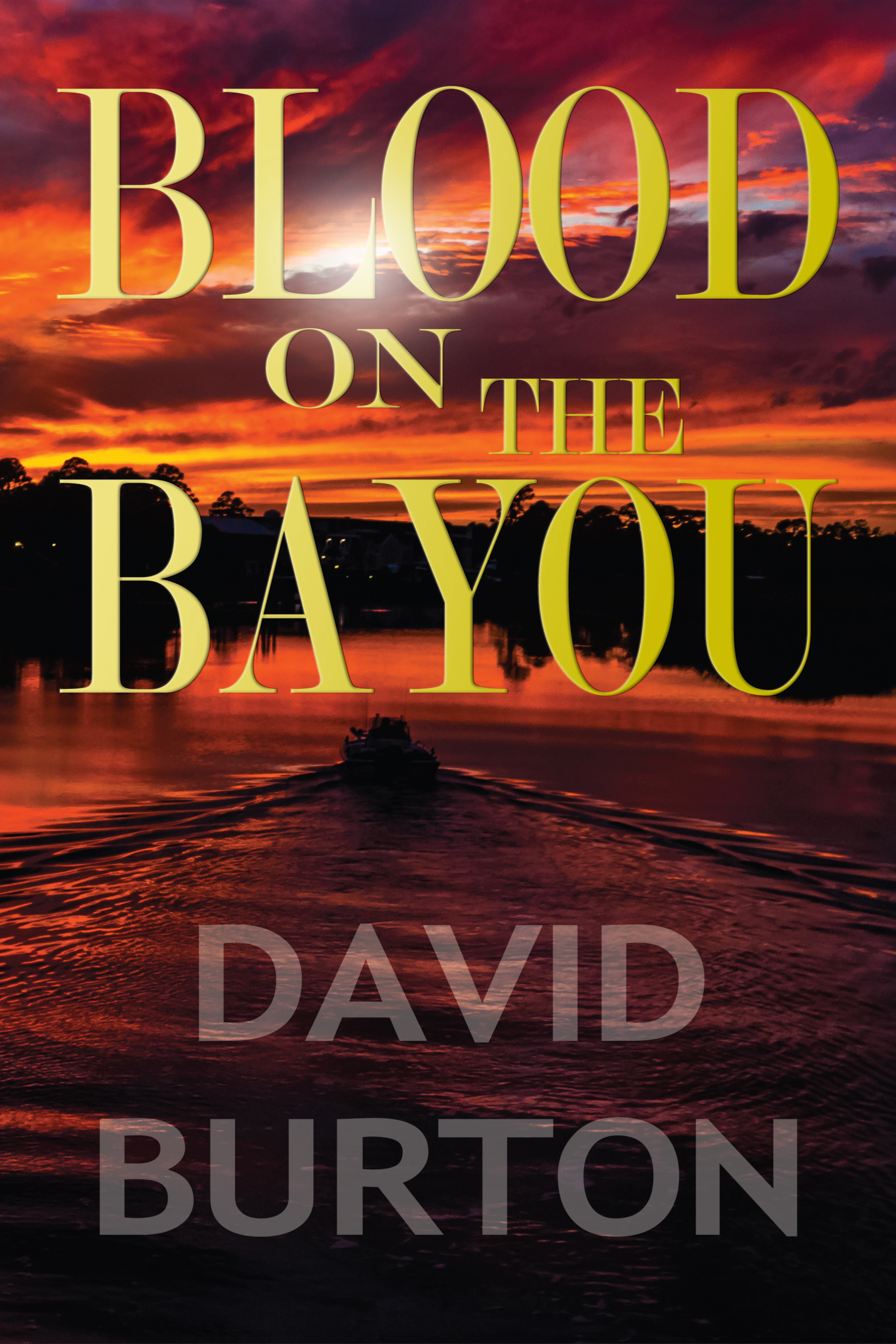 Newly awakened witch Teresa Diaz and her vampire friends Justine Croft and Simone Gireaux had run out of leads in their search for Teresa's abducted teenage daughter, Antonia. Their hope is rekindled by an unexpected message: two other teenage girls, victims of a vampire-family sex trafficking ring, have escaped a murder attempt in New Orleans and disappeared. One of them might have information that could help Teresa, Justine and Simone find Antonia.

The three friends hit the road for The Big Easy and are immediately catapulted into a complicated war between rival vampire families, their business associates and their adversaries--all of whom also want to find the missing girls. As Teresa, still mastering her magical powers, fights alongside Justine and Simone against vampires, sorcerers and corrupt law enforcement, enemies from the past are pursuing them all. Meanwhile, Antonia's captor, an ancient vampire named Rubicon, is using the girl for an experiment whose outcome could have world-ending implications for mortals.

From the Katrina-scarred streets of New Orleans to the most inaccessible depths of Louisiana swampland, the three women pursue tenuous clues as lethal mercenaries human and supernatural follow close behind. Will they learn where Antonia is held? Or will treachery and the frailty of human life take them to a dead end?

Picking up the storyline from Blood Justice and Blood on the Water, Blood on the Bayou continues award-winning author David Burton's exciting saga of love, loss and vengeance.
What reviewers are saying about Blood on the Bayou...
"Part noir thriller, part urban fantasy, Blood on the Bayou is pure storytelling joy. Looking for a strong female protagonist? How about three?"
Rabbit Hole Reviews

Read the first 30 pages
(Requires Adobe Reader)
Paperback, 284 pages, $15.00
Hardcover, 284 pages, $31.00
All ebook editions, $4.99
ORDER PRINT BOOKS DIRECTLY FROM BY LIGHT UNSEEN MEDIA
Pay via PayPal or use a credit card
(PayPal account not required)
---
No credit card? No broadband? No problem!
Print or download a mail-in order form to buy print books or ebooks on CD with a check or money order.

Mail Order Form
Right-click link to download (PDF)
---
SUPPORT YOUR LOCAL INDIE BOOKSTORE
By Light Unseen Media's books are available to retailers from Ingram with standard discounts and return policies. Ask your bookstore to order your copies!
---
ORDER A BOOK FROM THESE ONLINE RETAILERS
Barnes & Noble.com (hardcover, paperback, ebook)
Kobobooks.com ebook store
Smashwords (ebook)
Google Play Store (ebook)
Apple iTunes Store (ebook)
Amazon.com (hardcover, paperback, Kindle)
---