---
The Cliff Road Chronicles
Tales of the Brotherhood of Darkness
There are many kinds of love...but all of them are immortal.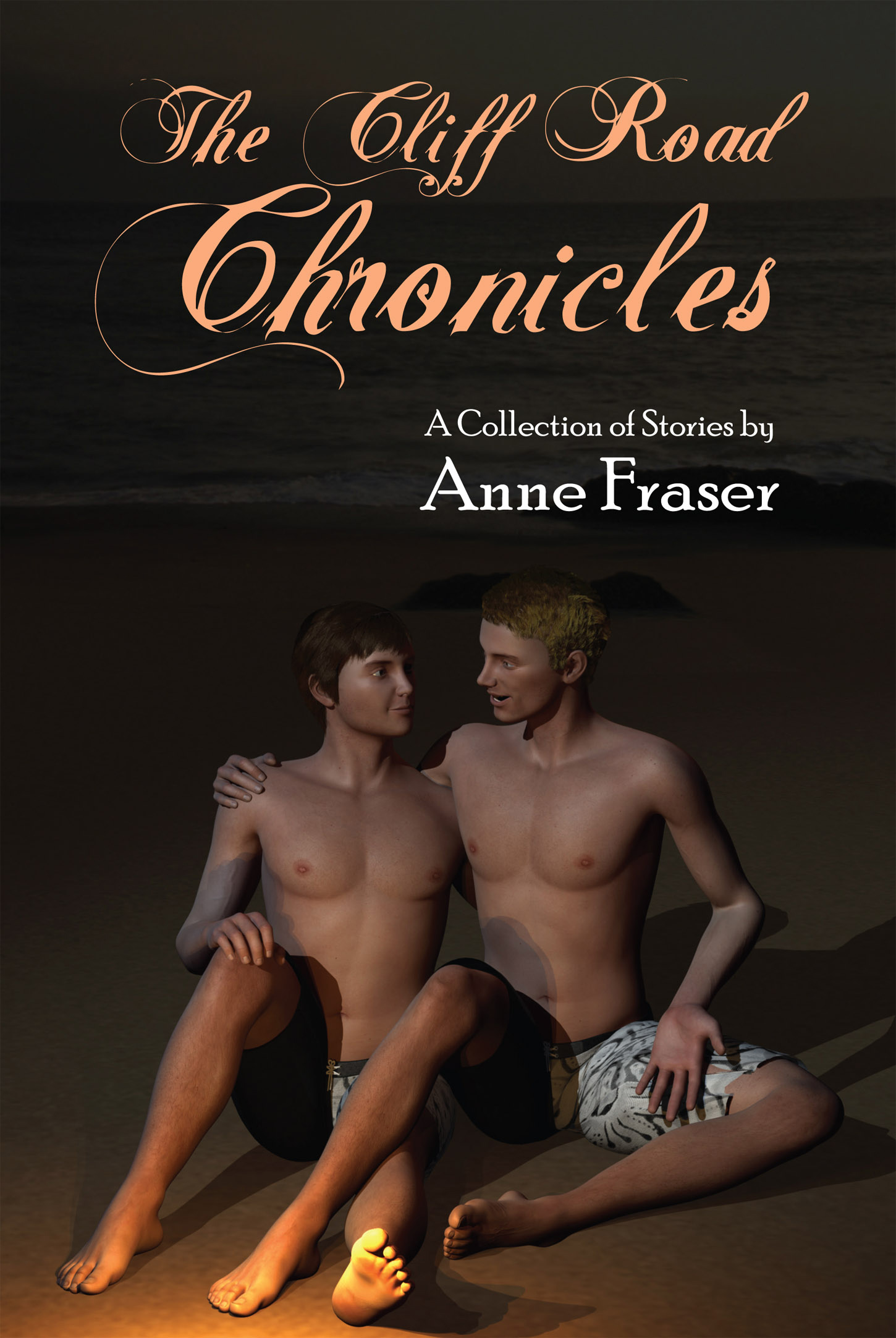 Gideon Redoak was Anne's only full-length novel, but it comprises a mere fraction of her fiction. She continued the story of Gideon and Joshua, and their friends sharing the property on the coast of Maine, in dozens of sequential stories and novellas. The narrative took place in real time, with each story set at the time it was written, so children age and events unfold accordingly. The Cliff Road Chronicles follow the further adventures of the characters introduced in the later chapters of Gideon Redoak, referred to collectively as "The Brotherhood of Darkness" or more cheerfully, the "Cliff Road Crowd."

The first group of stories develops the relationship of Gideon and Joshua, which is not a smooth path. Although they become engaged and then married, each of them is confronted with personal crises that challenge their love for each other and their ability to maintain their life together.

The second group of stories, also placed in chronological order, focus on other members of the Brotherhood. Sometimes humorously, sometimes very seriously indeed, Anne explores the fortunes of vampires Alex Goldanias and Francis, mage Ray Griffin, and the Druid Fairlawn family, among others.

Filled with magic, fervent emotion, suspense, harsh reality and sometimes tongue-in-cheek silliness, The Cliff Road Chronicles will entertain and tantalize readers new to Anne Fraser's stories as well as fans of Gideon Redoak.

Stories:
"Club Undead"
"Return to Redoak Hall"
"Threnody"
"Immortal Addictions"
"A Gay Old Time"
"Reprise"
"Horsing Around"
"Turning of the Tide"
"A Walk to Remember"
"To Burn in Hell"
"Lost Boy"
"Davenís Stream"
"A Novel Experience"
"Fairy Gothmother"
"Mistress Estella"
"Follow That Falcon"
"But I Didnít Shoot the Deputy"

Read the first chapter
(Requires Adobe Reader)
Paperback, 336 pages, $16.00
Hardcover, 336 pages, $33.00
All ebook editions, $4.99
ORDER PRINT BOOKS DIRECTLY FROM BY LIGHT UNSEEN MEDIA
Pay via PayPal or use a credit card
(PayPal account not required)
---
No credit card? No broadband? No problem!
Print or download a mail-in order form to buy print books or ebooks on CD with a check or money order.

Mail Order Form
Right-click link to download (PDF)
---
SUPPORT YOUR LOCAL INDIE BOOKSTORE
By Light Unseen Media's books are available to retailers from Ingram with standard discounts and return policies. Ask your bookstore to order your copies!
---
ORDER A BOOK FROM THESE ONLINE RETAILERS
Barnes & Noble.com (hardcover, paperback, Nook)
Kobobooks.com ebook store
Google Play Store (ebook)
Apple iTunes Store (ebook)
Amazon.com (hardcover, paperback, Kindle)