---
What would you give up...
...to avenge the murder of your only daughter?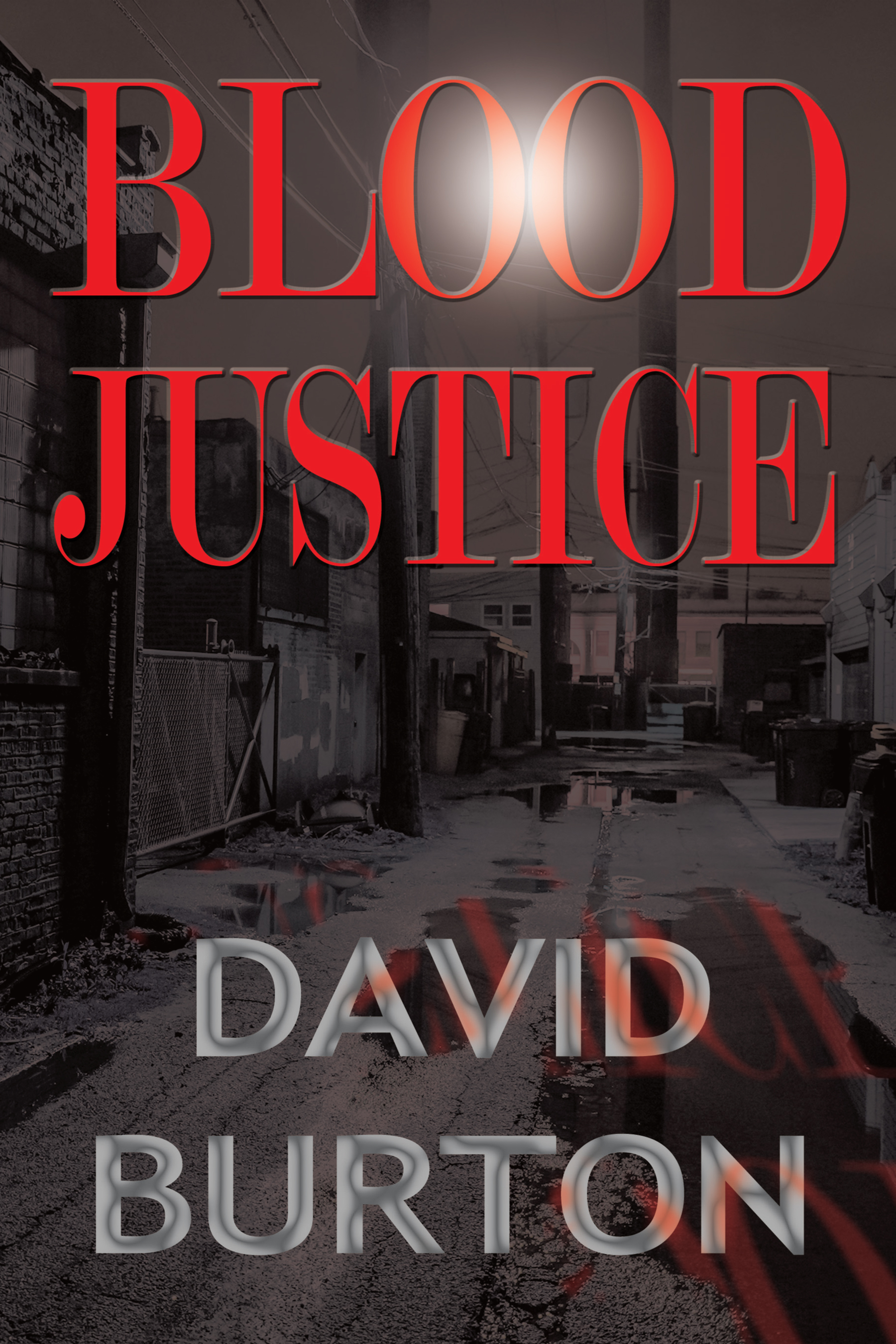 Justine Kroft knows what she would give up. Everything. About to die during a failed attempt to kill one of the men responsible for her daughter's death, Justine is saved by Simone Gireaux, a 350 year old vampire. Justine envies her rescuer's strength and speed and convinces Simone to make her a vampire, as well. At first Simone is reluctant, but she knows what it means to lose a loved one to brutal murderers.

With the help of Justine's only true friend, Teresa Diaz (a mortal whose daughter is missing) and Detective Harry Frazer (who has loved Justine for years), Justine and Simone join forces to find and kill the mortal men involved in her daughter's death. But the real killer is Stephan Sinakov, the self-anointed Master of the Sinakov Vampire Family. In their final confrontation with Sinakov, Justine must make a choice between her daughter and the mortal man whose love for her has put his life on the block.
"Revenge and vampires play key roles in Burton's horror-mystery-thriller blend, which follows single mother Justine Kroft's attempts to kill the men who raped and murdered her teen daughter...a fast-paced, mildly entertaining vengeance quest that quickly broadens from a simple murder case to a conspiracy with sinister blood-sucker Stephan Sinakov at its core...tight plotting and memorable characters..."
Publishers Weekly

Read the first chapter
(Requires Adobe Reader)
Paperback, 223 pages, $12.00
Hardcover, 223 pages, $28.00
All ebook editions, $4.99
ORDER PRINT BOOKS DIRECT FROM BY LIGHT UNSEEN MEDIA
Pay via PayPal or use a credit card
(PayPal account not required)
---
No credit card? No broadband? No problem!
Print or download a mail-in order form to buy print books or ebooks on CD with a check or money order.

Mail Order Form
Right-click link to download (PDF)
---
SUPPORT YOUR LOCAL INDIE BOOKSTORE
By Light Unseen Media's books are available to retailers from Ingram with standard discounts and return policies. Ask your bookstore to order your copies!
---
ORDER A BOOK FROM THESE ONLINE RETAILERS
Barnes & Noble.com (hardcover, paperback, Nook)
Kobobooks.com ebook store
Smashwords (ebook)
Google Play Store (ebook)
Apple iTunes Store (ebook)
Amazon.com (hardcover, paperback, Kindle)