---
About Inanna Arthen (Vyrdolak)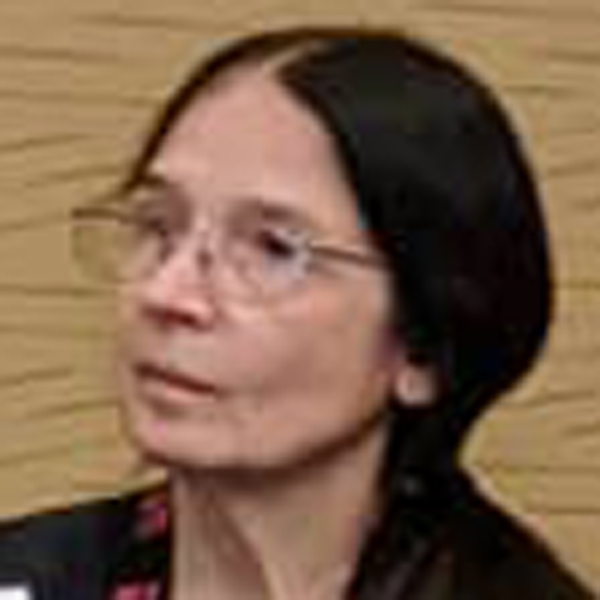 Inanna Arthen began studying vampire literature and folklore in the 1960s, when they persuaded a reluctant librarian to allow them to borrow Montague Summers' The Vampire in Europe and an unabridged copy of Dracula from the adult stacks. In the years since then they have amassed a collection of non-fiction and scholarly material in the field of vampirology that includes academic monographs and unpublished doctoral dissertations along with more popular works.

In 1987, the editor of FireHeart magazine asked Inanna to write an article about their researches into vampires as an occult phenomenon. The article, "Real Vampires," was published in issue No. 2 of FireHeart, but found a global audience when it was first placed online in early 1997. In August of 1997, Inanna responded to the sensation their article caused by creating the website By Light Unseen. Now one of the best-known and most visited websites for those interested in vampire folklore, fiction and fact, By Light Unseen incorporates an archive of rare non-fiction articles.

Inanna is a trained actor and public speaker, and considers themself a story-teller as much as a writer. For Inanna, language has to sing and fiction has to "play." Even their academic articles are written to be read aloud.

Inanna brings a lifetime of highly varied and colorful experience to their fiction. An initiated Pagan priestess, they hold a Masters of Divinity degree from Harvard University and have facilitated several small Pagan working groups. A trained psychic and professional Tarot reader, Inanna has taught classes in psychic development, meditation and "practical magick working," and has extensive knowledge and experience of every branch of paranormal phenomena. They worked for ten years in a battered women's shelter and have been trained in domestic abuse, substance abuse and mental health counseling. Inanna is non-binary genderfluid and prefers they/them pronouns. They served on the Board of Directors of Independent Publishers of New England.

Born in Vermont, Inanna has been a resident of Massachusetts since 1971. They love New England fervently and never plan to leave, even if the glaciers return. Inanna now lives in Winchendon, Massachusetts with a fluctuating number of permanent and foster cats and a disgraceful number of books.
Official Author Website
Rewriting the Rules author blog
Facebook Page
Linked In
Inanna Arthen may be contacted at iarthen [at] inannaarthen [dot] com.
The Vampires of New England Series